Learning from Photographic Historians! Tips for Art Photography and Shooting Techniques.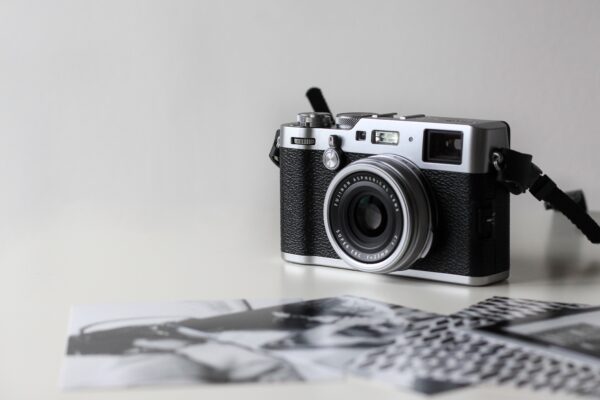 While exploring how Japanese artworks like Buddha statue photographs have been preserved over time, we will delve into the history of photography and the fundamentals of art photography. After the lecture, participants will have the opportunity to actually capture art pieces around the ATLIA area. (Suitable for beginners)
Please note that the photos taken might be used as materials for creating an Art map at ATLIA.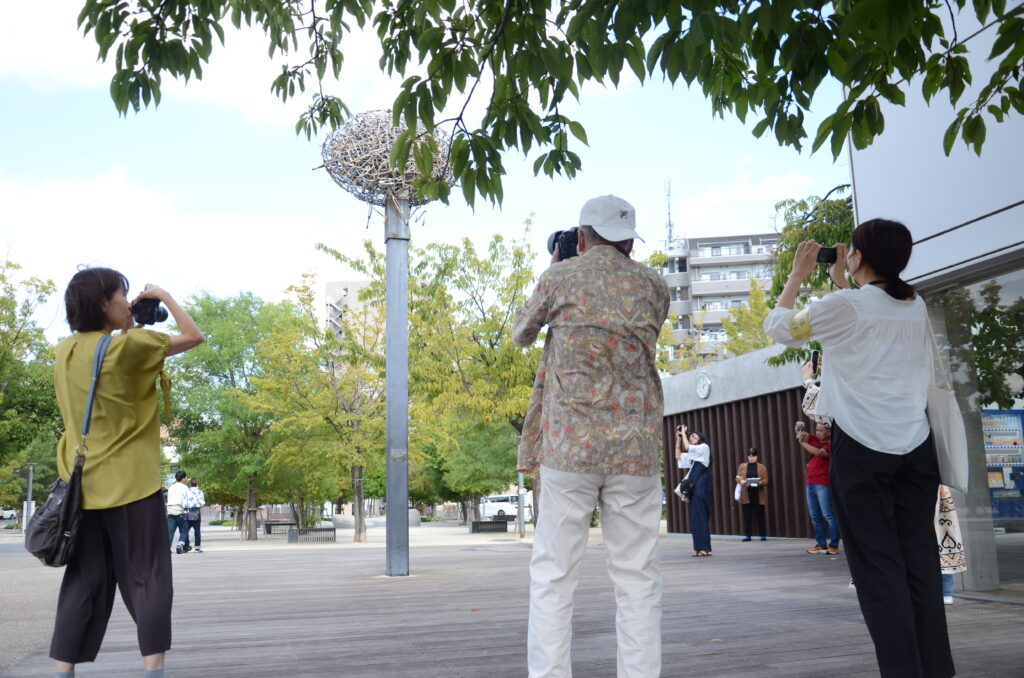 Period
September 17, 2023 (Sunday), 13:00 - 17:00
Organized by
Institute of 21 Century Culture and Arts, Inc.
Teacher profile
Shun Uchibayashi (Photographic Historian, Photography Critic)
1984

Born in Tokyo

2010-2011

Invited Research Scholar at Paris 1 Panthéon-Sorbonne University

2014

Completed Ph.D. Program in the Graduate School of Art at Nihon University. Ph.D. in Art Studies

2016-2018

JSPS Postdoctoral Research Fellow (PD)
Selected Publications
2015

"Photography Enchanted by Painting: The Emergence of Pictorialism in Japanese Photographic History" (shinwasha)

2019

"The Story of Photography: A 400-Year History of Image Making" (shinwasha)
Co-authored Works
2018

"Exploring Photography in Relation to Henri Matisse's Denial of Realistic Painting" ("Spaces and Environments of Image Production: Iconology and Art Theory in Western Early Modern and Modern Periods," Chuo-Koron Art Publishing)

2019

"A Forgotten Phenomenon: Paul Wolff and the Formation of Modernist Photography in Japan" ("Dr. Paul Wolff & Tritschler: Light and Shadow-Photographs 1920-1950," Kehrer)
Awards
2015

Kao Foundation for Arts and Sciences Research Encouragement Award in Art
Related
information
Target:

Ages 15 and above

Capacity:

15 participants

Participation Fee:

2,000 yen
※This event has ended.