About ATLIA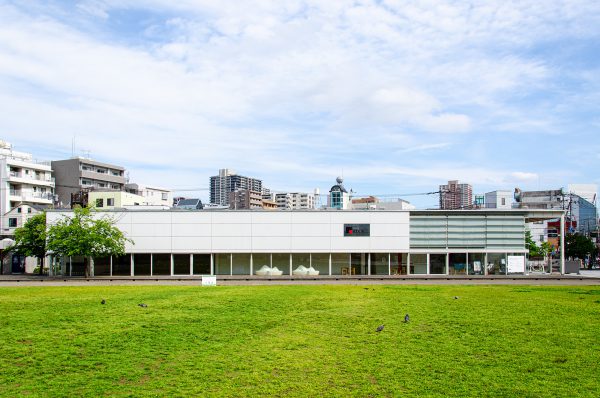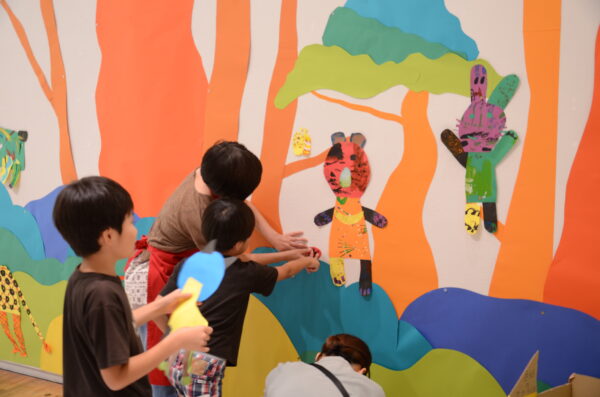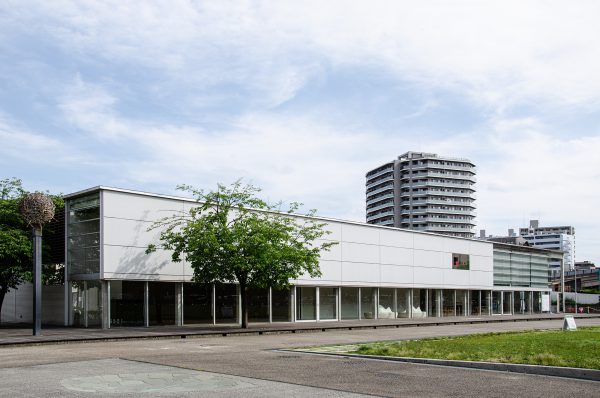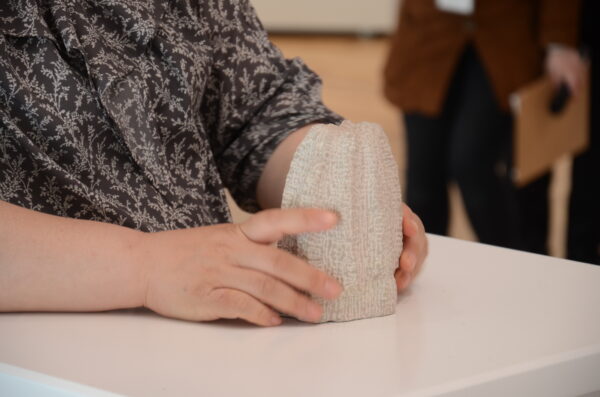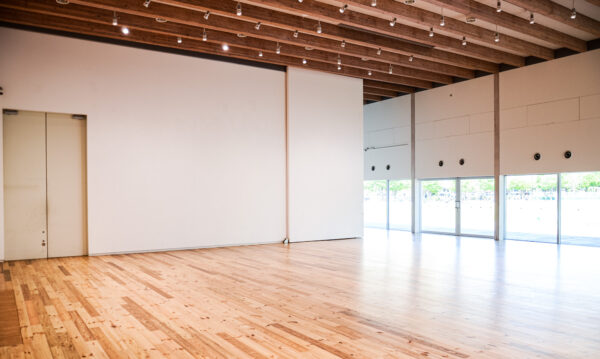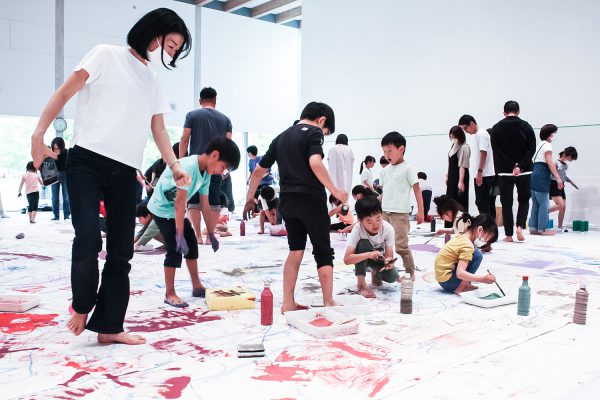 Salutation
ATLIA Kawaguchi Art Gallery is an art facility that opened in April 2006.
Since 1 April 2023, Institute of 21st Century Culture and Arts, Inc. has been designated by Kawaguchi City to manage and operate the museum.
Kawaguchi City has long flourished as a post town on the Nikko Onari Highway, and its long-established industries, such as foundries and gardeners, have been closely linked to its artistic culture. Times have changed, and Kawaguchi City is now a bedroom town for Tokyo and an easy place to live, with a still-growing population. In terms of culture, It is rare in Japan to find works by leading Japanese sculptors dotted around the West Exit Park of JR Kawaguchi Station (Kawaguchinishi Park (LILIA Park)), indicating that Kawaguchi City is one of the leading towns where an environment proud of its art and culture.
Kawaguchi City has many artists. This is because of the local art culture that has been handed down as a town of manufacturing, and the fact that it is located in the suburbs of Tokyo. We will continue to work with the mission of reviewing and evaluating those artists, and conveying them to the public.
Four policies of ATLIA
Exhibitions
Workshops and other creative experiences, practical skills courses and appreciation courses.
Community collaboration
Rental Facilities
While loosely linking the four policies, we will strive to make this facility a base for art that is open to the general public.
Information
ATLIA Kawaguchi Art Gallery
1-76, Namikimoto-machi, Kawaguchi-City, Saitama, 332-0033 JAPAN
TEL:+81-48-253-0222 FAX: +81-48-240-0525
Open

10:00 - 18:00(Last entry to the museum until 17:30)

Closed

Mondays
(When Monday is a national holiday, closed on the following weekday instead.) New Year Holidays Museum maintenance period
History of ATLIA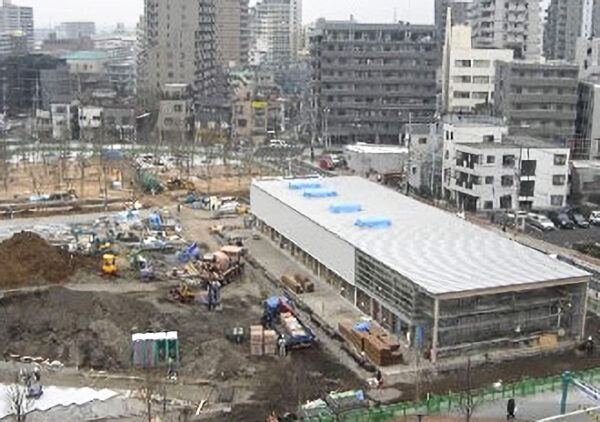 The Sapporo Beer factory in Saitama, which had been a favourite of the public for some 80 years since its establishment in 1925, was closed in 2003. RIBBON CITY was created on the site of this former factory. A large shopping center, Residential area and neighborhood parks were built under the development policy of 'Realization of new urban spaces that are enjoyable to walk around. ATLIA Kawaguchi Art Gallery was established in this park with beautiful green trees, lawns and a fountain, with the building donated by Sapporo Breweries Ltd.
ATLIA is a single-storey building with a wide overhanging wooden deck and a wooden structure made of laminated timber. It was designed to allow people and art to meet in a natural expanse. The pine that supported the foundations of the Sapporo Brewery has been reused as flooring material in the gallery.
The origin of the name 'ATLIA'
' ATLIA ' is a coined word derived from art, atelier and LILIA*, and It is hoped that the museum will become a place for public interaction through art activities.
The name was sought in August 2005. After a rigorous selection process, 'Atria' was chosen as the nickname from among 1649 applications from all over the JAPAN (799 from the Kawaguchi city).
* Kawaguchi General culture center LILIA