Forest Animal Kingdom created with collage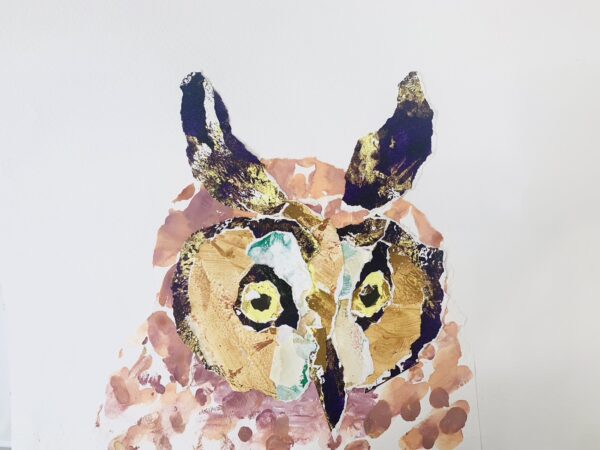 We will be hosting a participatory workshop where we will decorate the "Forest" created at Atria with collaged "Animals".
In the morning, we will use acrylic paints to create original colored paper. In the afternoon, we will engage in collage making using tools such as a cutting knife and brushes, exploring various forms of expression. The artworks created will be displayed in the spacious area of Atria, filling the venue with creativity.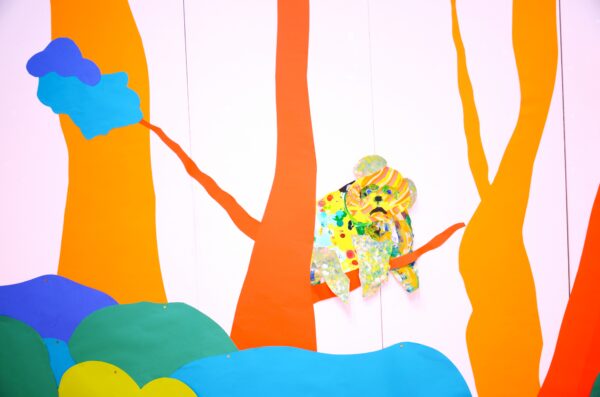 Period
Sunday, July 30, 2023 - Wednesday, August 16, 2023.
Opening Hours
10:00 AM to 6:00 PM (Last entry is 30 minutes before closing).
Organized by
Institute of 21 Century Culture and Arts, Inc.
Related
information
On Sunday, July 30, you can view the exhibition from 16:00 onwards.